1 tag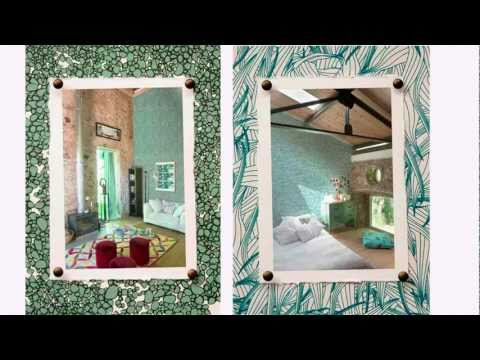 Watch
Ayer, volviendo. Música "Cosquillas no" de Standstill
Watch
LAST WORDS
Watch
*** Con CigaretteGirls en homenaje a las Happy Hands de Napoleon Dynamite
*** Con AUKA
I ♥ Ixchel
"Sorbió apenas un suspiro de su copa de vino dulce y decidió hablar. "Sólo os..."
– De Elena Bort para La fuga de Mari Tere
Watch
*** Ahora que los días son mas largos entra este rayo de luz por nuestra ventana…..
***Con VAHO
  *** Tras casi 2 meses de trabajo con Patricio, Maria y Jon, por fin, el CULTUREBOOK de VahoWorks ya esta en la imprenta.
***Con KUKULA
Todos buscamos un nido
***Con PUIGDORIA,
Imágenes caleidoscópicas para explicar que los zafiros no son solo azules.
***Con SCARTISSUE,
#8# Can you love me even though…? ( By Ana Madrid & Jon Uriarte) October 2007. Three months after being expelled from paradise, destroyed beyond repair, he took off his shirt, put his arms straight out and asked me to shoot. As a harbinger of a slow death.